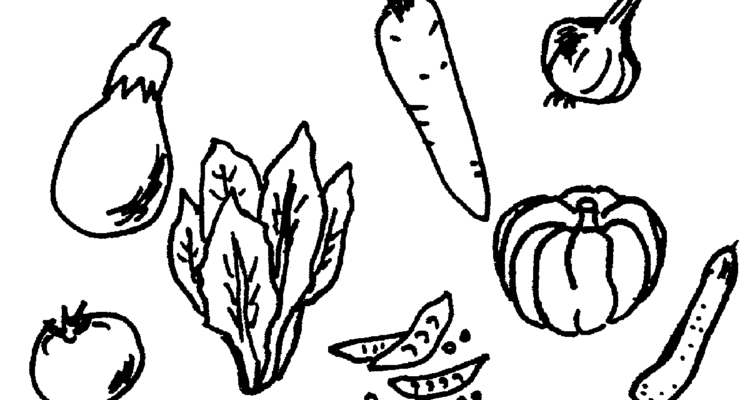 Name of Enterprise: Kodai Camp
Contact Person: Lucial Joy
Product Range: Pepper, coffee, avocado, oranges, monstera deliciosa (used in Ayurveda medicine) gooseberry, Ramsita phal, (green and pink), desi cow ghee, butter, homemade jam (guava, pineapple, orange, pomelo).
These are our produces from the farm. We have got our soil and water tested and have applied for organic certification. It's a 15-acre organic farm close to the forest, wherein you can often spot bison and elephants and other wildlife. We also have desi cows, to preserve our native breed, provide for our daily consumption and for the manure.
Corporate Address: Habitat Explorers Pvt Ltd, W-1 1215, Barathiannnagar, Pethuparai (Via), Vilpatti Panchayat, Kodaikanal, Dindigul – 624101, Tamil Nadu
Email: lucialjoy@kodai-camp.in; lucialjoy@gmail.com
Contact Number: +919443041802, +919787952009
Website: www.kodai-camp.in
---
Name of Organic Farm: Amin Farm
Contact Person: Nina Patel
Product Range: Organic amla, lemon, sapota-falsa; certified fruits by Onecert Asia (license valid till August-end 2017).
We have about 40 acres of land near Gandhinagar in Gujarat state, wherein we have been nurture 5,000 fruit trees for the past 15 years. We also possess FSSAI certification and are exporting as well. We wish to supply other organic certified fruits and vegetables in the near future also.
Location: Gandhinagar, Gujarat

Email: justorganic12@gmail.com
Phone Number: +91-98253 36418
Name of Company: Swarnim Agricare Pvt Ltd
Contact Person: Nitin Bhalani
Product Range: Green house, cold storage, ripening chambers, post harvest management
Corporate Address: Block No. 47, D-2/A, Ekta Industries,Opp. Jagdamba Print Mill, Tempo Gali, At.Po. Pipodara, Dist. Surat, Gujarat
Email: swarnimagriculture@gmail.com
Contact Number: +91- 990 940 6301
Website: www.swarnimagriculture.com
Name of Enterprise: Door 2 Door Organics
Contact Person: B Jitendra Prasad
Product Range: Organic Produce—Vegetables, fruits, healthy farm boxes, groceries, staples, snacks, juicers, personal care products
Corporate Address: III Floor, Venkat Manor, H – Block, No: 57, Annanagar East, Chennai – 600 102. Tamil Nadu
Email: fresh@d2dorganics.com
Phone Number:  +91 97910 41411
Website: www.d2dorganics.com
FOREST BIO HONEY FROM BULGARIA
Name of Company: ECO-FORYOU Ltd. Group
Contact Person: Hristo Penkov
Product Range: Bio honey (linden, acacia, herbal honey)
Location: Sofia, Bulgaria
Email: info@eco-foryou.com
Phone Number:  +359 878 /41-99-32; +359 895 /41-99-32
Website: www.eco-foryou.com