BIOFACH INDIA, India's largest international trade fair on organic products, is a launching pad for new organic enterprises in the country
◊ By Staff Correspondent; Photos © NürnbergMesse India
The 2018 edition of BIOFACH INDIA (BFI), India's largest organic trade fair, will be hosted in Pragati Maidan, New Delhi, from October 25-27.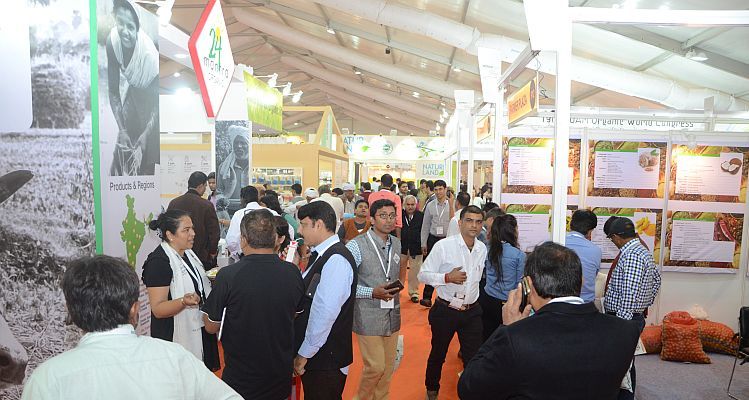 In its 10th edition, BIOFACH INDIA will also feature Natural Expo India – an International Trade Fair and Conference for Natural Products, collocated with BFI 2018.
Pure & Eco India is BIOFACH INDIA's Media Partner.
Since its very inception, BIOFACH INDIA has been helping new organic businesses find markets and existing ones, expand. Therefore, the trade fair has evolved as not only a must attend event for the organic industry but also a must-participate-in platform for companies to showcase their organic offerings to customers and consumers alike.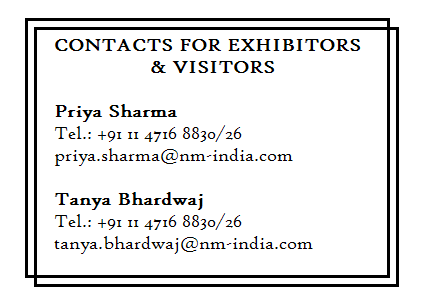 Now, with the introduction of Natural Expo India, the scope of offerings would increase to include natural products as well.
BFI 2018 will once again attract participation from many leading private organic stakeholders such as MRT Organics, Radico, Natureland Organic, Cultivator Natural Products, Samruddhi Organic Farms, and many more.
The Indian organic food market is projected to grow at a CAGR of over 23% by 2023, on account of favourable government policies supporting organic farming coupled with rising land area under organic cultivation. Online availability of organic food products and shifting consumer preference towards organic food are among the major factors expected to boost demand for organic food products in India during the forecast period. Expanding marketing and distri­bution channels, coupled with increasing number of health-conscious people is also anticipated to fuel organic food consumption in India until 2022.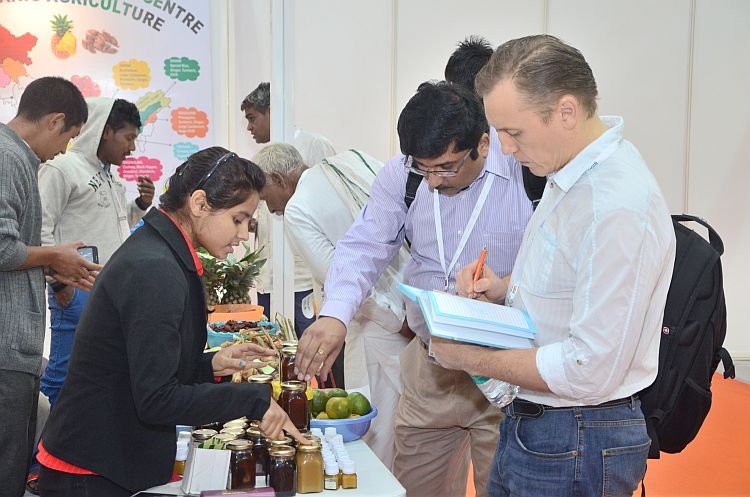 "BIOFACH INDIA has established itself as a well known brand name since its launch in 2009. It has positioned itself as a must-attend event for the organic community from India and all over the world to converge annually. We feel privi­leged to provide a platform through our event for educating and creating awareness about an urgent need to embrace a healthier lifestyle. We are very pleased to add to the existing platform with the introduction of the Naturals Pavilion for the 1st time this year. The synergy derived from co-locating both the events at the same venue will further help in boosting the rapidly growing market for organic and natural products in India," says Sonia Prashar, Chairperson of the Board and Managing Director, NuernbergMesse India.