Organised by the Karnataka govt, Organics & Millets has emerged the most important trade fair for Organics and Millets in South India and the most important event for Millets in the country
◊ By Staff Correspondent
Organics & Millets 2019, one of the most important events for organic products in India and the most important trade fair for millets in the country, was hosted in Bengaluru, Karnataka, from January 18-20, 2019, at Tripura Vasini, Palace Grounds. The fair was organised by the Department of Agriculture, Government of Karnataka, in collaboration with Karnataka State Agricultural Produce Processing and Export Corporation Limited (KAPPEC) as the nodal agency, and International Competence Centre of Organic Agriculture (ICCOA) as its Knowledge Partner. Pure & Eco India was the event's Media Partner.
LARGEST GATHERING OF ORGANIC FOOD & MILLETS FRATERNITY IN INDIA
With 402 exhibitors, 150 conference delegates and international buyers from 10 countries, the 3-day exhibition-cum-international conference and buyer-seller meet was the largest congregation of the organic agriculture and organic food fraternity in India. It was also the largest congregation of millets producers and stakeholders in India.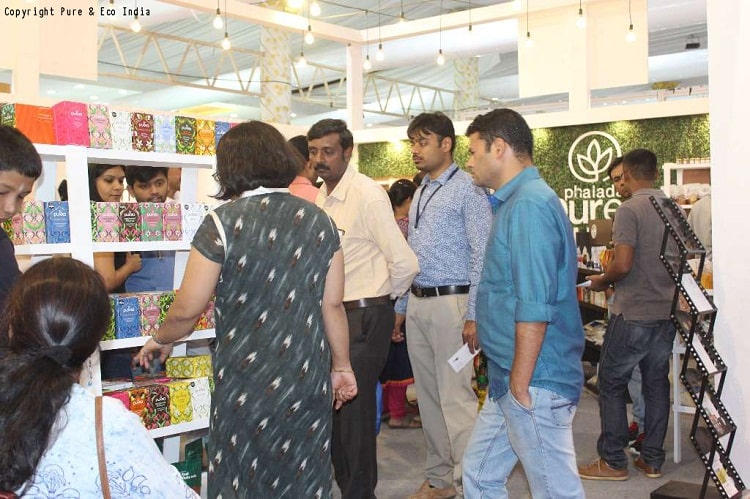 Exporters, processors, retail chain industry stakeholders, certification bodies and producers from India and abroad participated to view and sample Indian organic and millet products, as well as, network and forge business alliances. Over 150,000 people including traders, retailers, delegates, farmers and consumers attended the showpiece event over its 3-day course.
Organics & Millets 2019 was inaugurated by the honourable Chief Minister of Karnataka, Shri HD Kumaraswamy, in the presence of honourable Minister for Agriculture, Karnataka, Shri NH Shivashankara Reddy, and other dignitaries.
The 'K-SOURCE' Karnataka Pavilion showcased smart agricultural policies, practices and technologies, which poise Karnataka as not only a prolific producer but also the leading enabler of Next Gen Smart Food. Besides, hundreds of exhibits of organic and millet products, the fair featured a large, packed segment of mini booths under the 'Jaivik India' (meaning Organic India) hall, which showcased the organic and millets products of smaller enterprises, farmer producer companies and state boards.
VARIOUS FACETS OF THE SHOW
Organics & Millets 2019 focused on not only the trade exhibition but also on business to business networking, as well as, the international conference. In its endeavour to establish a strong consumer connect, the fair was open to the public on all 3 days, attracting dense, voluminous crowds of keen consumers. Unlike conventional trade events, Organics & Millets received, in addition to trade visitors, steady throngs of farmers from Karnataka and neighbouring states.
Following are the various components that came together to form the event:
Exhibition: Organics & Millets 2019 featured a world class exhibition from leading companies in organic agribusiness and millets production. Farmer groups with products registered under organic certification through third party (National Programme for Organic Production), PGS (Participatory Guarantee Systems), fair trade and sustainability standards, were present. Products on display included organic and natural foods, millets and millet based foods, natural and organic skincare products and cosmetics, bio fertilisers, organic textiles, natural fibre textiles, herbal cigarettes, A2 milk, ghee, etc. Besides Indian brands, the international hall housed country pavilions dedicated to Chile and the UAE.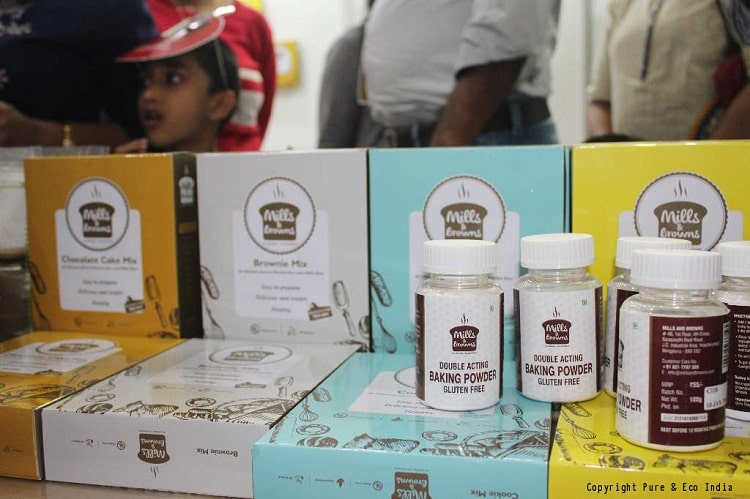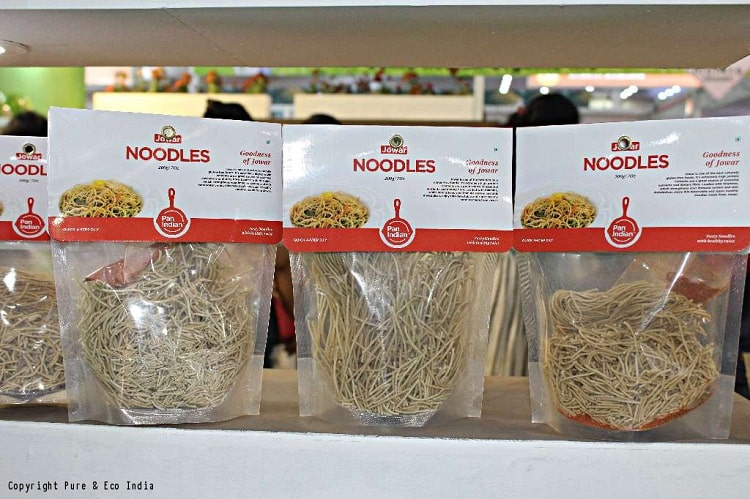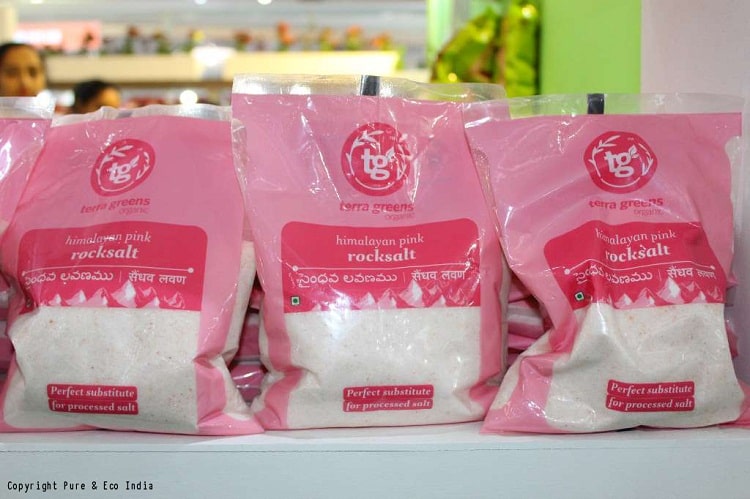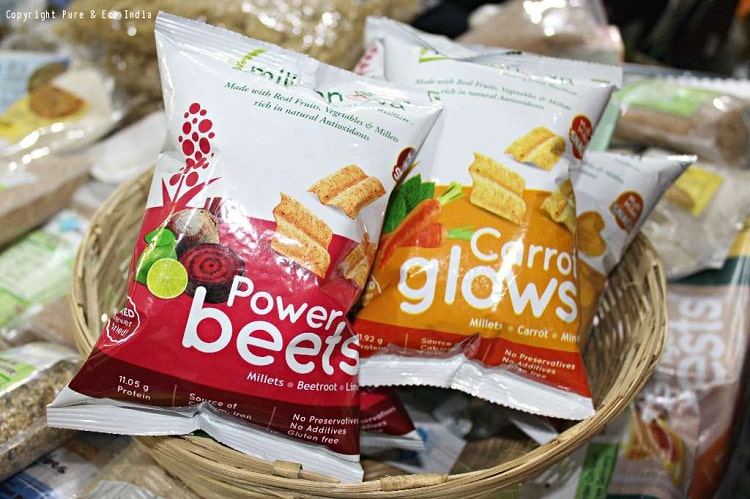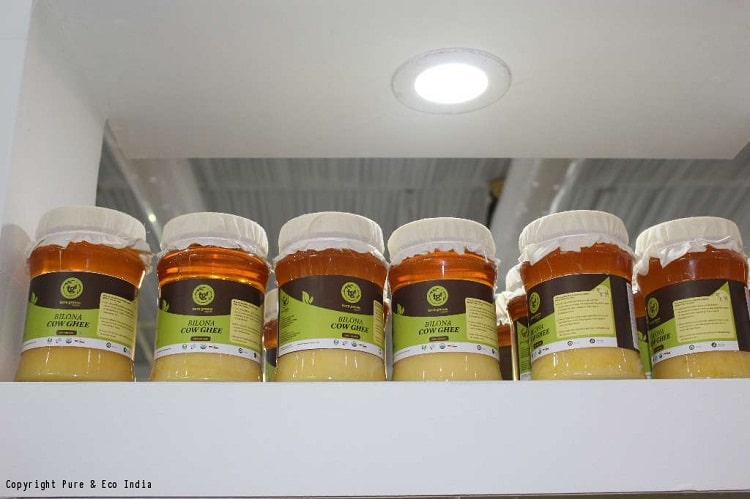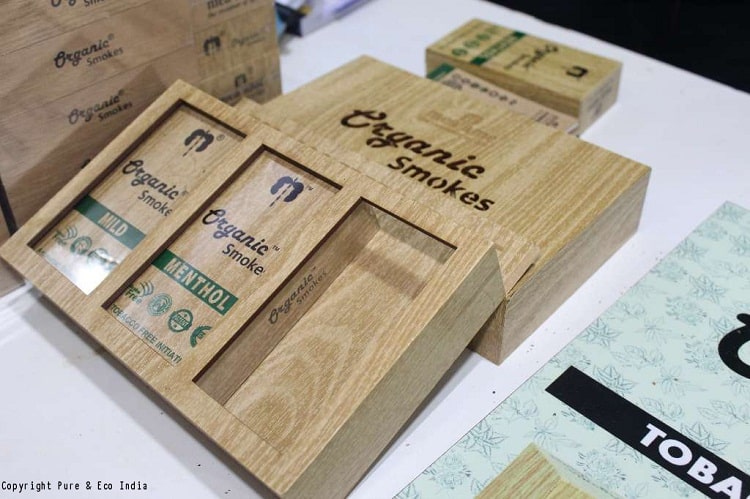 B2B Meetings: The B2B Lounge was an integral part of the trade fair, wherein buyers of organic and millet products (exporters, wholesalers and retailers) met with suppliers and farmer groups to negotiate and transact business.
International Conference: The two-day international conference on 'Enhancing Farmers' Income through Organic Marketing' had experts from India, Chile, Canada, Burkina Faso, Hong Kong and Switzerland deliberating on current issues and challenges within the organic sector. The conference was inaugurated by Maheshwar Rao M, IAS, Secretary of Agriculture, Karnataka. Keynote speakers included Jennifer Chang, Vice President – IFOAM, Sompal Shastry, former member of the Planning Commission of India. Neerja Adidam, Joint Secretary, Department of Agriculture Cooperation and Farmers' Welfare, India, also addressed the delegates.
The conference featured 36 speakers and 210 delegates. The 7 session topics included: 'Organics in the World'; 'Food Processing Key to Enhance Income from Organic Production'; 'Organic Integrity, Guarantee Systems for Domestic Export Market'; 'Infusing Confidence in Organic Products in Domestic Markets'; 'Organic Export Markets'; 'Advances in Organic Agriculture across the World'; and 'Public Private Partnership for Integrated Agriculture Development'.
Organic Food Court: The organic food court was organised to create awareness about organic and millets-based food and their significance with regard to food safety, health and the environment.
Organics & Millets is an ideal showcasing platform for organic and millet producers, especially those attempting market expansion in south India. It is also a worthwhile event for consumers, given the impressive array of organic and millet-based products available on display.
The next edition of Organics & Millets will be hosted in Bengaluru in 2020. For further details email events@iccoa.org or call + 91 – 9902745413.